Our mission is to act as a conduit into the little-known aspects and insights in the region, enabling you to draw on our wealth of experience to formulate a balanced itinerary. We do this by providing a detailed, in-depth advice during the planning stages as well as high quality, attentive support during your travels.
We will assist you in choosing your destinations and accommodations, based on our continuing revisions of the local services.
Learn how to capture the full grandeur of the night sky and incorporate foreground with both natural and carefully planned low-level lighting. Most of the areas visited on our night photography tours are rated Moderate for physical intensity.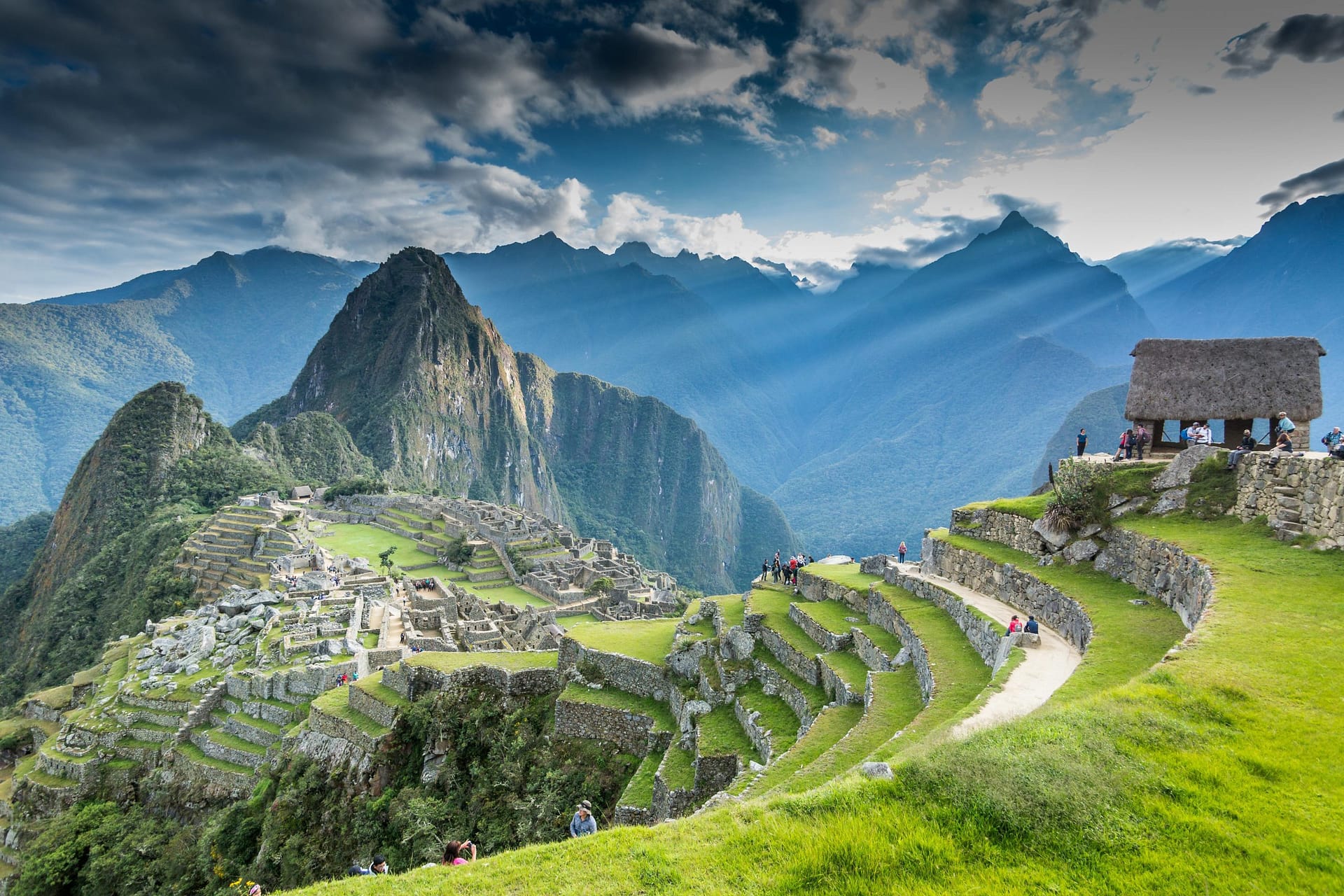 Extraordinary Experiences
Photo Tours Peru is owned by Peruvian photographer Guide FlavioHuamani. Flavio has been guiding custom-made itineraries, including photography tours, adventure travel, ecotourism, bird watching, and "off the beaten track" tours for more than 18 years.
 
Photo Tours Peru is for the traveling photographer and non-photographer alike in that we offer real, authentic experiences.
The Andes is the perfect place with its altitude, crisp, clear air, low humidity and cool nights provide excellent conditions for Night Sky Photography. With a choice of moon lit nights illuminating the landscapes or capturing the Milky Way and numerous star trails during the dark moonless evenings, our local photographer guide will show you the best locations, as well as the proper camera settings for capturing those magical images. One of our most popular Bend Photo Tours..
My passion for the night sky and as a consequence of that I want to share the experience with you. Even now, as an experienced night landscape shooter, I often ponder the spine tingling and awe-inspiring feeling of simply standing under a starry sky and marveling at the sheer majesty of it all. Sometimes I stand for ages taking in the scene, almost unaware of anything else around me. Well, I desire to share that experience with you. I get great joy from seeing the delight in peoples faces when they first see a nightscape image appear on the rear LCD screen of their camera, an image they never thought they were capable of capturing … but they can, and they do, we have the iconic places for that.